Today I've decided to deviate from the technical and present you with a few things to gaze at. Some jaw dropping price tags on camera's and in case you didn't read part one you can get to it here
Part I
.
Sony Alph99 list price:
$
2,800.00
BODY ONLY
Canon EOS 1D c list price:
$
12,000.00
BODY ONLY
SIGMA SD1 list price:
$
3,300.00
BODY ONLY
Mamiya Leaf Medium Format $40,000.00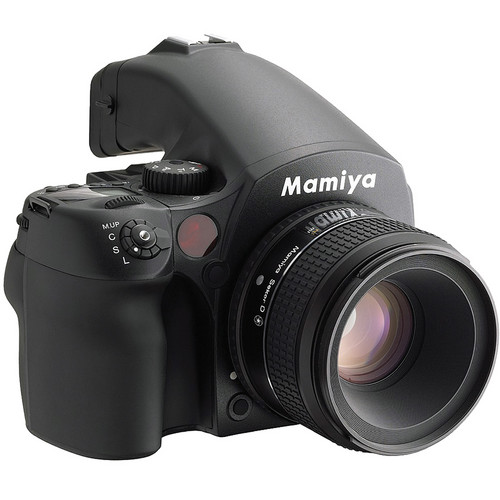 This last camera is a 80 megapixel medium format, it is so expensive that it comes in three parts, unlike all of the above cameras which are two. The Credo Back which houses the image sensor comes in 40, 60, and 80 megapixels. I thought I should display a couple of views since one image doesn't seem to pay tribute enough considering the price.
The back of the camera displays 1.15 million dots on the LCD screen. Impresive.
Tomorrow in Part III we'll take a look at post procesing in the 'digital darkroom'.